C4 Tri's is the natural progression of the C4 Cycling Group. We have a lot of members who also like to run and swim, and we have built this group to help each other achieve their goals, whether it's competing in a 5K, a Duathlon, Sprint Triathlon, or a full blown Ironman. We also compete in regional tri's as a team.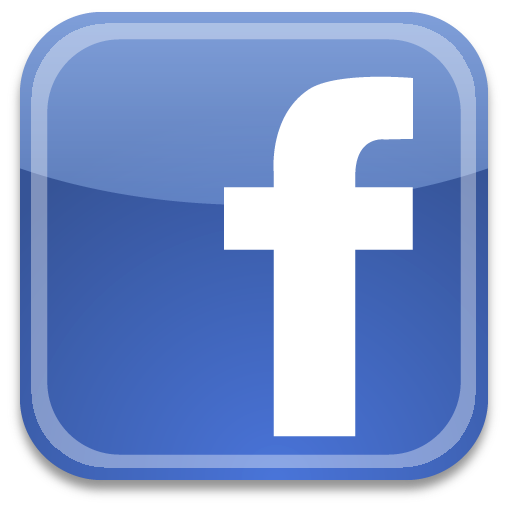 Our main base of communications is through the C4 Tri's Facebook Group here. Come on over, send a membership request, and an administrator will let you in.

If you are in the Concord/Kannapolis, NC area and are looking for a group to help you develop your Tri' skills, then give us a shout!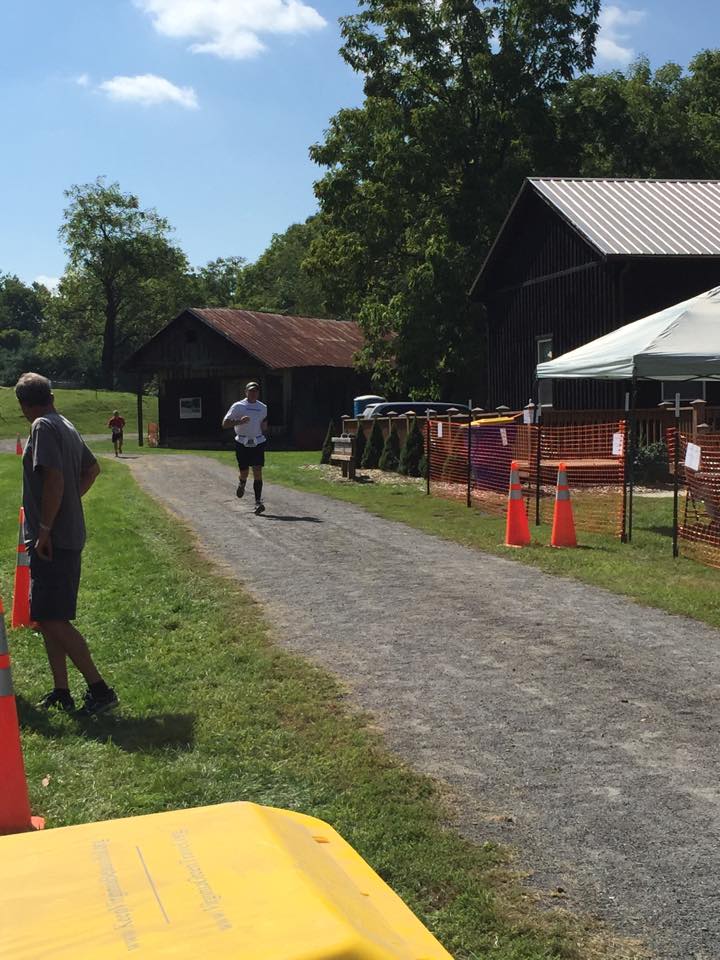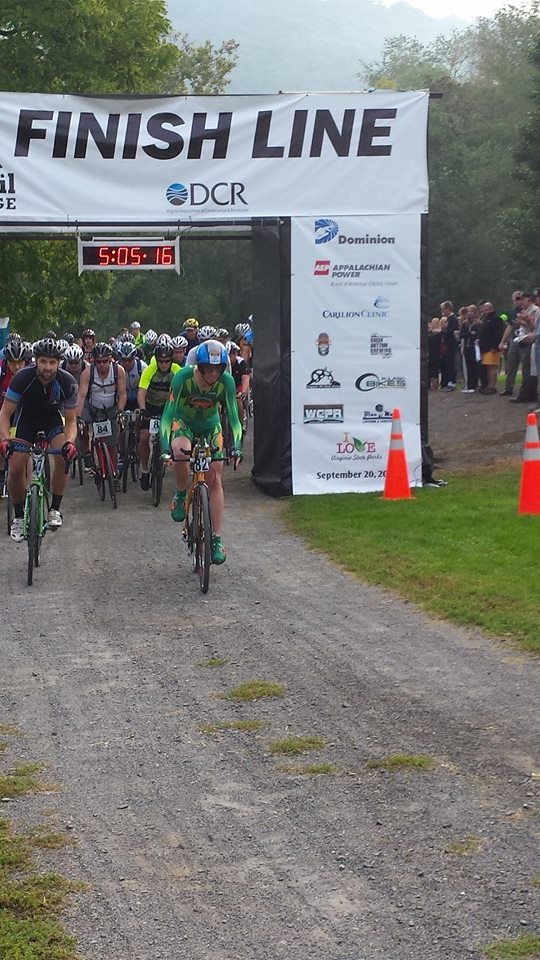 [