C4 Juniors is a bike club for the kids. We are in the development stages of this club and see it as a group that will build and create group mountain bike rides for kids of all ages.
For the kids that are in middle and high school in late 2016 we will be registered with the National Interscholastic Cycling Association (NICA) and will be a operating under the sanctioning of the North Carolina Interscholastic Cycling League. Please click through these links to find out more about the comprehensive program these organizations are providing.

About NICA:
Founded in 2009, the National Interscholastic Cycling Association (NICA) develops interscholastic mountain biking programs for student-athletes across the United States. NICA provides leadership, services and governance for local leagues to produce quality mountain bike events, and supports every student-athlete in the development of strong body, strong mind and strong character through their efforts on the bike.
About the North Carolina Interscholastic Cycling League:
The North Carolina High School Cycling League was organized in 2015 to provide a fun, safe and high quality mountain biking program for students in grades 9 to 12. With the cooperation of our partners and our sponsors, we are able to provide a competitive mountain bike racing experience. Regardless of ability level, the North Carolina League is committed to providing a positive experience for all student-athletes in accordance with NICA's Five Core Principles: Inclusive, Equal, Strong Body, Strong Mind and Strong Character. In turn, North Carolina's goal is to create life-long cyclists who are conscientious, responsible and empowered.
There are two types of teams.

School-Based Teams:
Comprised of full-time students from the same high-school, public or private. School-based teams can be "official" or "unofficial".
Composite Teams:
Comprised of full-time students from more than one high-school within the same district or other geographic proximity. Composite Team Limitations: Composite Teams are intended to be temporary solutions toward building school-based teams. Riders may only score for a composite team for a maximum of 2 years. In addition, if a composite team has 5 or more students from the same school, those students will be scored separately from the rest of the composite team unless a petition to do otherwise is approved.
C4 Juniors will be a Composite team. This will give all of the students who want to ride and participate an opportunity to do so in a team atmosphere if your school does not have an official sanctioned team. We hope to be the seed that allows scholastic mountain biking programs to develop and flourish in Cabarrus county and the surrounding area.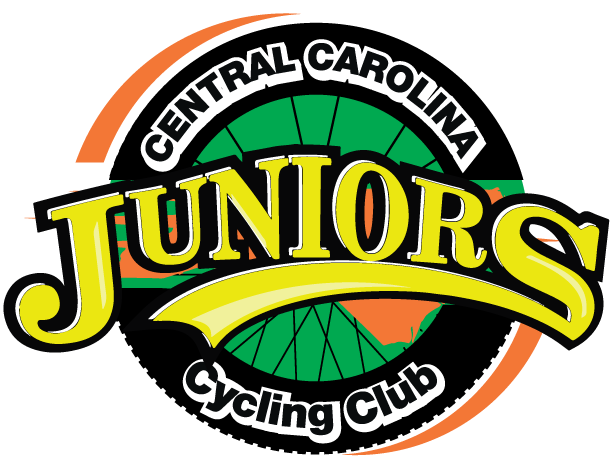 Jason Pressley is our C4 Juniors Director. Jason is a lifelong mountain bike racer and enthusiast, and is an active leader in Boy Scouts.
We have set up a C4 Juniors Facebook Group and a C4 Juniors Mailing List to help everyone stay informed. Please feel free to sign up, log in and discuss what you'd like to see come from this group. We will be primarily communicating through these avenues.
We are just in the beginning formation stages of this program and we are in need of volunteers to help organize rides, and help with all of the logistics involved in providing transportation and equipment to up and coming riders.
If you have any questions about the program group, please feel free to send us an email at This email address is being protected from spambots. You need JavaScript enabled to view it.